Seemingly everyday
things, made in
extraordinary ways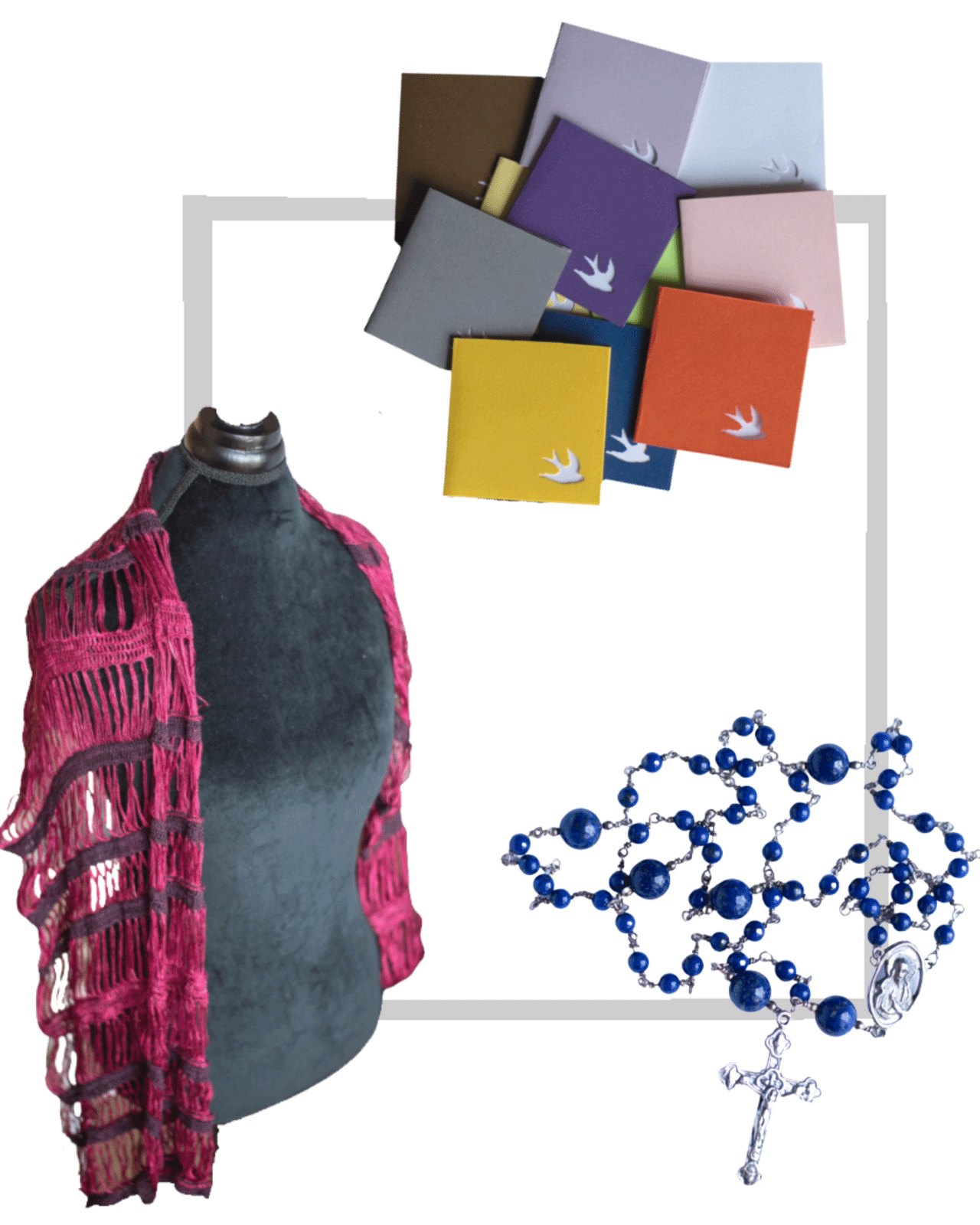 What is The Unusual Favor?
The Unusual Favor is a place where one can find some seemingly everyday things, made in extraordinary ways, and some exotic things made as one might expect. Using skills set that step back in time, making the most of the harvest be it from the hunter, the arborist, or the lumberjack. Preserving scrap raw materials sustainably to reduce waste that goes to the landfill.
Things made at The Unusual Favor are mostly made by hand, although wood and bone stock are cut to rough shape using power tools to be shaped and polished by hand. Time and attention to detail are paramount in creating functional art, as quality materials are frequently difficult to source as part of the overall creation process.
Think of this website like you would a Victorian style home. A guest or neighbor might be invited into one of the common areas of the home. You'll find various items in The Unusual Favors kitchen, craft room, sewing room, parlor, and even the wood shop out back.
Hover over each room in the image to the right to get an idea of what each room has to offer!
I'm so glad you're here, and I hope that you find something that you love among my handmade goods. Below are just a few highlighted items.
If you visit each page (or room, as I like to call it) you might just find that perfect item that you'll cherish for years to come.
Thanks for stopping by and I hope you enjoy your visit!
"The laundry detergent from The Unusual Favor was great. It lasts a long time, and cleans your clothes without the harsh chemicals! "
"The wraps are beautiful, and so well made. I love the attention to detail from The Unusual Favor!"