soaps, skin care, beeswax candles, laundry soap, & more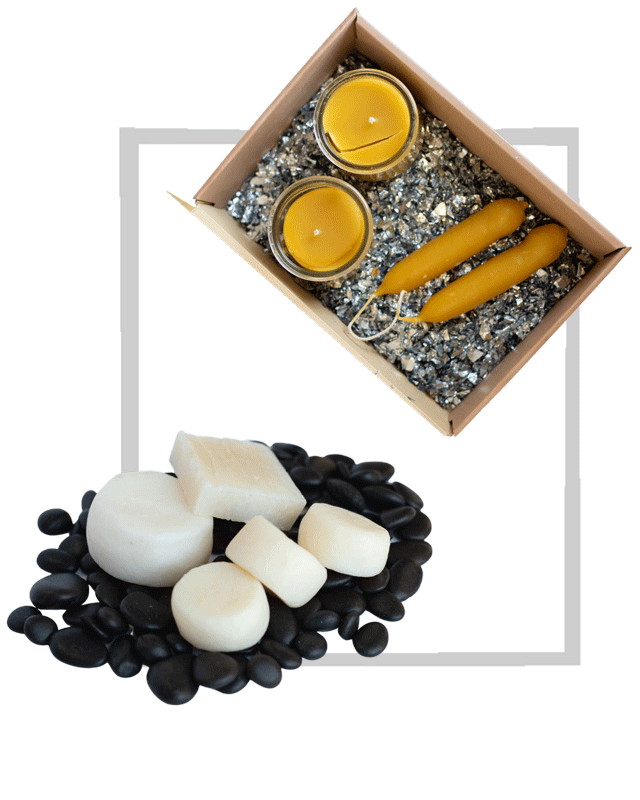 from the farm kitchen
Welcome to the kitchen, where all the chemistry happens, from soap making to melting beeswax for candles, and anything consumable.
Old time home remedies and immune boosters such as Elderberry syrup, Master Tonic (similar to Fire Cider), and Dual Extract of Reishi mushroom, may be available for sale. Please send an email to inquire about availability and shipping.
Homemade laundry detergent either unscented, or lightly scented with essential oil, is perfect way to make your laundry routine more natural and eco-friendly. Not only do homemade items save money, but they also help reduce the environmental impact of harsh chemicals and plastics found in traditional products. Enjoy the benefits of natural, sustainable products without sacrificing the results you expect.
Below you'll find a variety of items from the farm kitchen. Please use the form at the bottom of the page to start an order. 
All soap products come from homemade lye soap consisting of Tallow,(or Lard) Olive Oil, Coconut Oil, Lye, and Water. Making a block of soap is usually an all-weekend process. The block of soap, once set, is cut to cure. Milled soap is grated and then hand formed into a shape, typically a round disk, with other things mixed into it.
Soap will last a very long time, when used correctly. Use any soap, (not just soap bought here) with a wet brush, wet washcloth, or wet your hands and making a lather. With these methods, a 1 oz. bar can last several weeks, and a 4 oz. facial bar can last several months. (Going on 10 months, with mine.) Never sit soap in water or expose it to running water, as it will dissolve quickly.
Prices:
Cut bar $1.00 an ounce.
Grated $1.25 an ounce (when available).
Milled round hand soap with shea butter $1.50.
Add fragrance $1.75 to $3.50 an ounce, fragrance dependent.
Facial rounds with Tea Tree Oil and Treatment Cleansing Oil $12.00 4 oz. round.
This is more of an economic convenience and gift to the planet, than anything else. The active ingredient in the detergent is dissolved lye soap, with washing soda and borax. A 5 oz bar of lye soap, (grated to dissolve easily), one cup of washing soda and ½ Cup of borax will yield 5 GALLONS of concentrated liquid laundry detergent. Liquid soap, compared to powdered washing soap, has more evenly distributed soap molecules. What lifts the soap (attached to dirt and grime) out of clothes is fresh water, so adding extra soap to the wash is a waste. This is High Efficiency (HE), low sudsing detergent.
But who wants a 5 gallon bucket of laundry detergent, when you can scale it down? Just save a glass bottle to contain your own, homemade batch. You can do the arithmetic to scale the above ratios. Or you could buy refill packets, to mix it up at your convenience. The pint and quart refills sell in groups of 5, because it is just not worth the trouble and expense to ship one or two refills, at a time.
One tbsp. of liquid detergent is used per full load. A 16/16.9 oz. bottle will yield 32 loads of wash, and a quart yields 64 loads. I have conveniently made grated soap balls and powder packets, so you do not have to measure anything to make your own concentrate, in the following container sizes:
16 /16.9 oz. Pt./ Half Liter 5 pack for $2.00
32/33.8oz. Qt. / Liter 5 pack for $3.25
128 oz. U.S. Gal 2 pack for $4.00
Also available are European dropper vials essential oils, to fragrance the detergent. Keep the empties, to return for a credit/discount- keep the label and cap intact, and do not wash or rinse. (Not accepting outside bottles at this time) Contact me for details, and coordinating an exchange. Fragrances currently available are lavender, or a peppermint-
eucalyptus blend. A 15 ml vial will fragrance 3-4 pint batches of liquid detergent, or more.
Each candle is made with the utmost of care, using beeswax, so you can be sure that you're getting a high-quality product every time.
Beeswax candles are sold by weight, $1.75 per ounce
Powdered egg shell prices:
Unbaked = 8oz for $12.00, 16 Oz $22.00
Baked* = 8oz for $14.00, $16oz for $25.00
*Rinsed and baked at 300 Deg F for 20 min
Unbaked = just rinsed
Elderberry Syrup, Reishi Tincture, and Master Tonic
The tinctures and tonics that come from the kitchen are hand processed from tonic preparation, to bottle cleansing. For the Reishi and master tonic ingredients are cut by hand on a cutting board at the kitchen table. No large processing machinery to do the dicing and slicing. Straining the liquids from the solids involves a small, one quart manual press, transferring saturates solids to the press and the short bicep workout. And then, the all-important "step number 5", cleaning everything up. What I serve/share with my family comes from the same batches that are bottled for sale. Please note these products are not for resale, and are processed and prepared without State inspection.
Reishi tinctures comes in one or two ounce bottles with a calibrated dropper, or a four ounce refill. Reishi dual extract contains alcohol soluble triterpenoids and the water soluble polysaccharides, and takes a minimum of 4 weeks to steep, before straining and making the tea. Reishi dual extract plus has an added component of 1/4 tsp powdered Reishi mushroom per ounce of tincture. Prices are based on the cost of ingredients, and currently fluctuate with market prices. I am trying to grow Reishi mushrooms to control prices. The current price range for Reishi dual extract is $13.50 to $18 per ounce, plus the price of the packaging. Larger refill bottles are negotiable, when available.
Elderberry elixir (syrup) takes much less time to make but also has a shorter shelf life. It can last much longer in the freezer, awaiting cold and flu season, but the bottles must not be full for freezing. Elderberry syrup ranges in price of $8.50 for 4 oz to $16.00 for 8 oz.
Master tonic also has a long steep time, once all the ingredients are available. Consequently, there is not always extra available for sale from the kitchen. Please email questions and requests for availability and purchase options for any of these things, using the email contact order form below.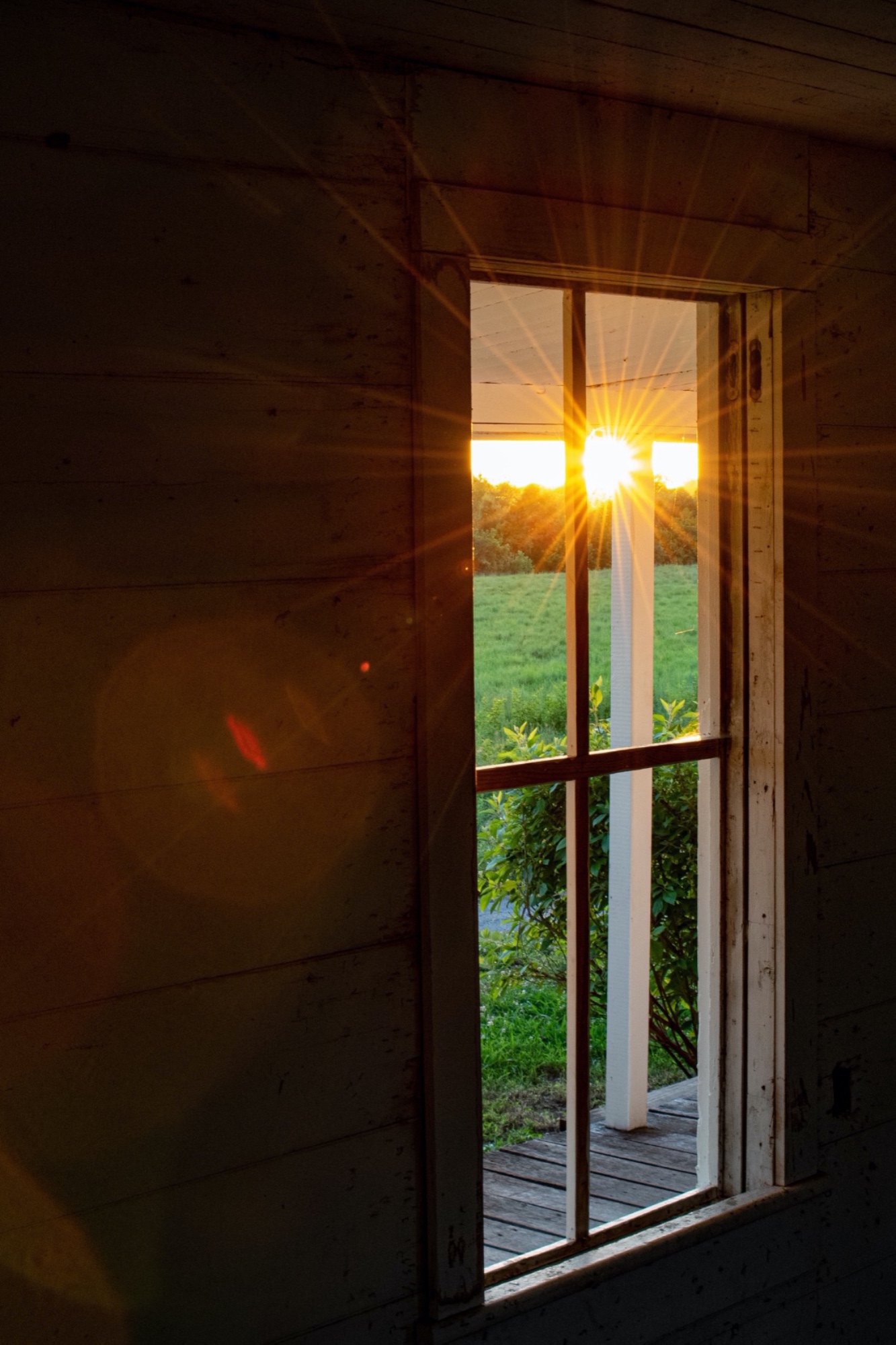 See something you'd like to know more about or purchase?
Reach out via the form below! I will reach out to discuss delivery dates and pickup options, and will send an invoice for payment. If you have any questions, please feel free to reach out.
See something you'd like to purchase?
Reach out via the form below! I will reach out to discuss delivery dates and pickup options, and will send an invoice for payment. If you have any questions, please feel free to reach out.