seemingly everyday things,
made in extraordinary ways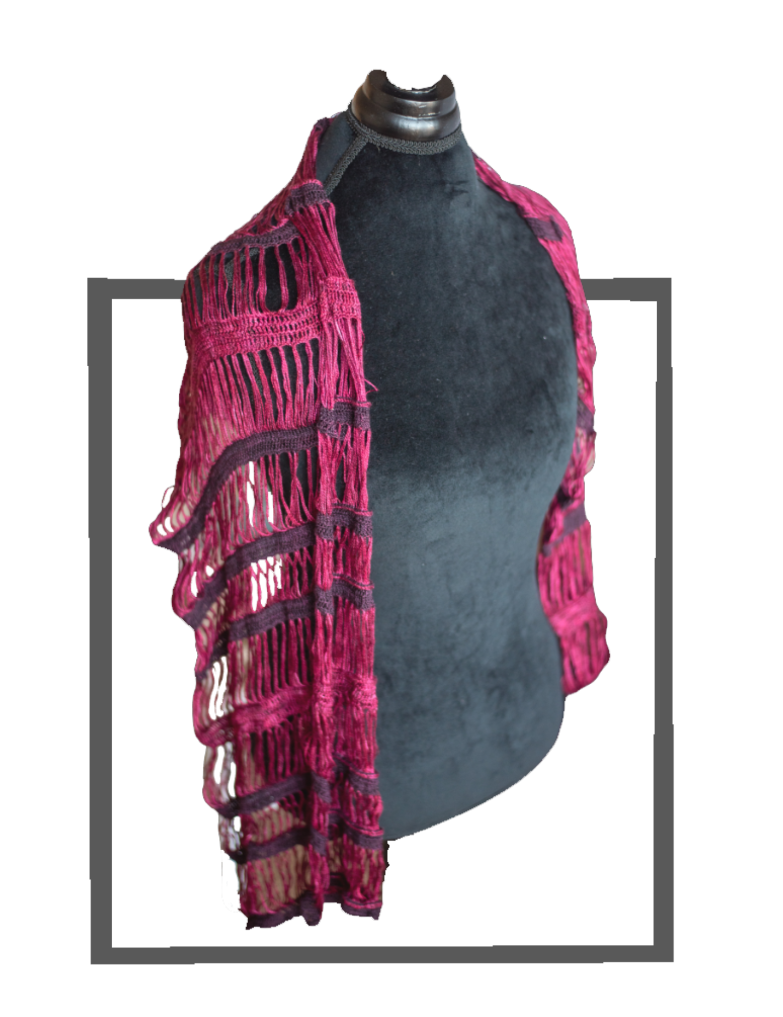 about the unusual favor
The Unusual Favor is a place where one can find some seemingly everyday things, made in extraordinary ways, and some exotic things made as one might expect. These things are not for everyone. Simply not enough time in life to make anything by hand prolifically. Using skills set that step back in time, making the most of the harvest be it from the hunter, the arborist, or the lumberjack. Preserving scrap raw materials sustainably to reduce waste that goes to the landfill.
Things made at The Unusual Favor are mostly made by hand, although wood and bone stock are cut to rough shape using power tools to be shaped and polished by hand. Time and attention to detail are paramount in creating functional art, as quality materials are frequently difficult to source as part of the overall creation process.
Custom notecards, polished wood and bone objects from knitting and sewing needles to tall walking staffs, sterling wirework and custom natural stone and sterling rosaries, luxury heirloom broomstick lace silk or linen couture and fine linen beaded handkerchiefs are some of the creations found at The Unusual Favor.
In addition to the functional art, on occasion small quantities of home remedies may be available for sale to include things like Elderberry syrup, Tincture of Red Reishi Mushroom, Red Reishi powder, Master Tonic, Master Blend spices, a homemade seasoning salt (low salt content); beeswax candles; homemade lye soap, custom milled soap products, and very economical homemade laundry detergent of refills in various sizes.
Think of this website like you would a Victorian style home. A guest or neighbor might be invited into one of the common areas of the home. You'll find various items in The Unusual Favors kitchen, craft room, sewing room, parlor, and even the woodshed out back.
Hover over each room in the image to the left to get an idea of what each room has to offer!